17th European Mediterranean & Middle Eastern Conference on Information Systems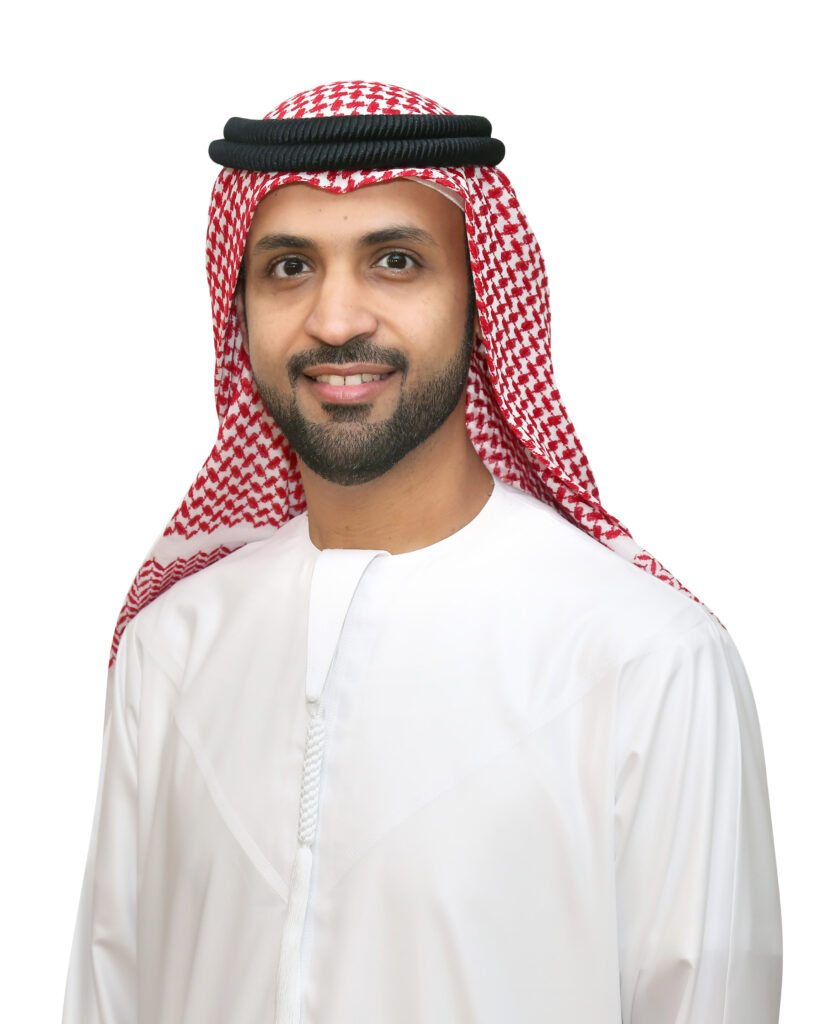 Khalifa Alzeraim Alsuwaidi
Title: Blockchain in Land Registry: The case of Dubai
Short bio: Khalifa Alzeraim Alsuwaidi is the CEO of Emirates Real Estate Solutions (ERES), which is the first company to provide real estate solutions that are registered in seventeen countries worldwide. He played an instrumental role in creating ERES, which is supported by Dubai Land Department and the Real Estate Regulatory Agency in its mission to provide state-of-the-art solutions in the local, GCC and international real estate markets.
Khalifa has developed and still manages multiple solutions on behalf of Dubai Land Department including Rental Contract Registration (Ejari), Off-Plan Registration, Trustees and Services, Project Development Progress, Simsari, eMart and the Investment Map. He is responsible for laying down strategic goals and plans to support new solutions, and handles ERES' relationship with Dubai Land Department, acting as its technology advisor and commercialising its IPs, data and systems to be used globally.
Prior to his role with ERES, Khalifa was IT Senior Director for Dubai Land Department, where he developed the Land Knowledge Database in 2007, the Strategic Maturity Project 2008-2009, and the Tabu 2.0 real estate registration and regulation electronic system. It was during this time that he first launched the ERES initiative.